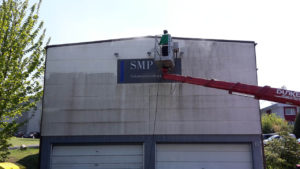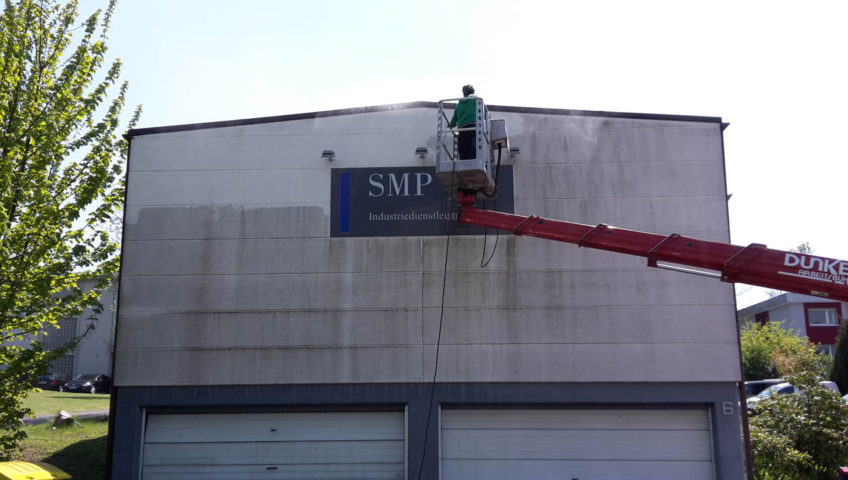 Our extensive petrol station services include glass and window cleaning.
Cleaning of office glazing and partition walls
Window cleaning
Glass roof cleaning
Glass facade cleaning
Solar panel cleaning
The glass cleaning is done with professional equipment and is 100% ecological in almost every case. We refrain from using chemical cleaning additives wherever possible. We only use oil, grease and limescale cleaning agents in car repair shops or car-wash facilities as required. In all cases, however, the quantities used are so low that no environmental damage or biological water treatment problems can occur.
In 99% of all cases, however, we use environmentally friendly cleaning additives for glass and window cleaning, which are even approved for the food industry.